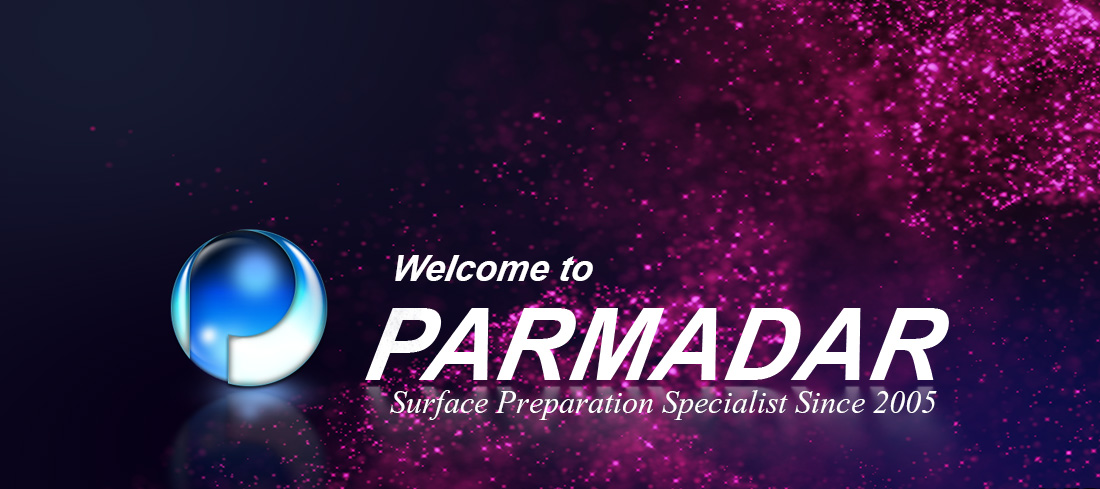 Parmadar Pte Ltd is established in 2005.
The company is led by a team of dedicated personnel with more than 25 years of experience in surface preparation and finishing. With a strong understanding of surface preparation, our company is able to integrate our products & services to the requirements of our valued customers whom we regard as business partners.
Our clients come from a vast network of specialists in various technologies and industries namely the
Oil & Gas
Ship Building
Aerospace
Marine
Engineering
Semiconductor manufacturing
and more.
We supply a wide range of products and services, providing our customers with solutions to challenging problems and improving the efficiency of their processes.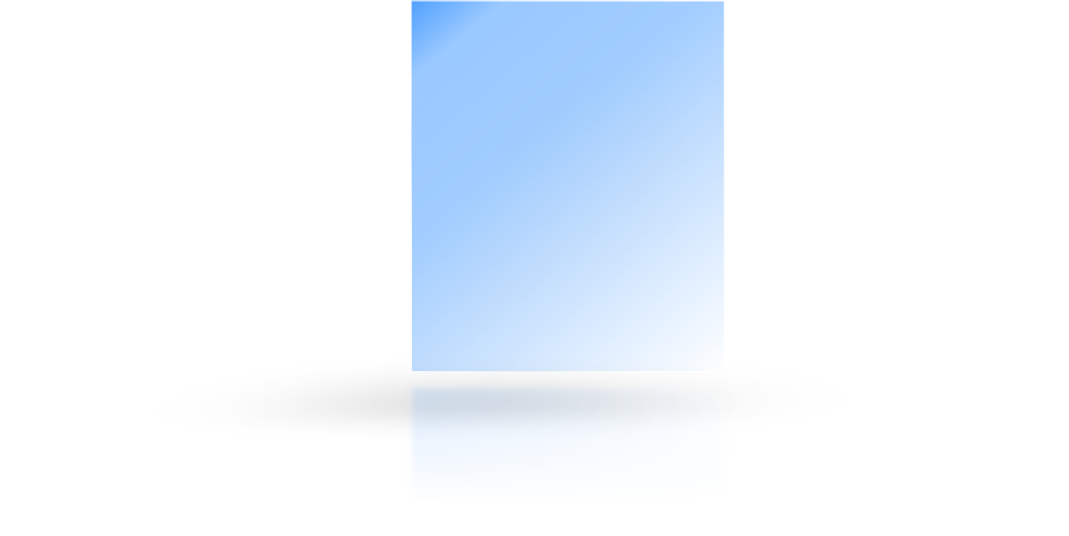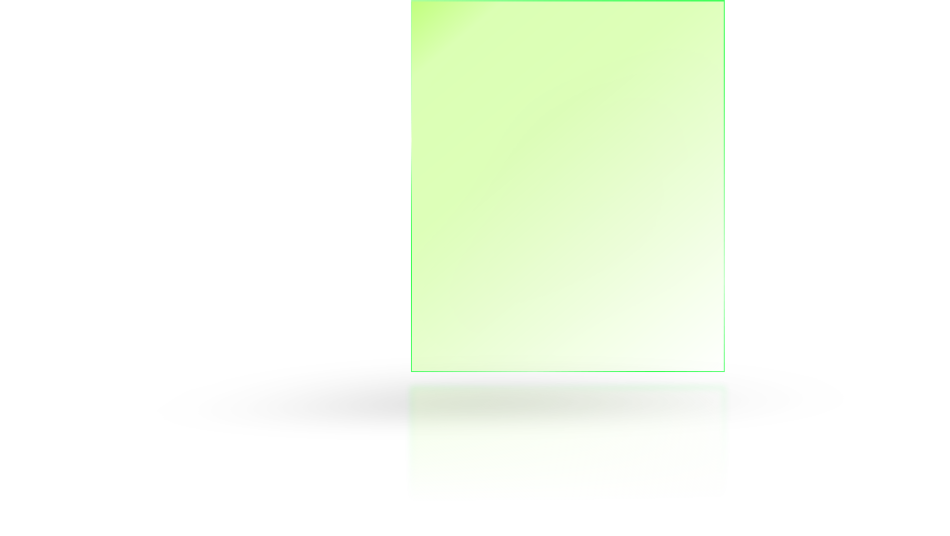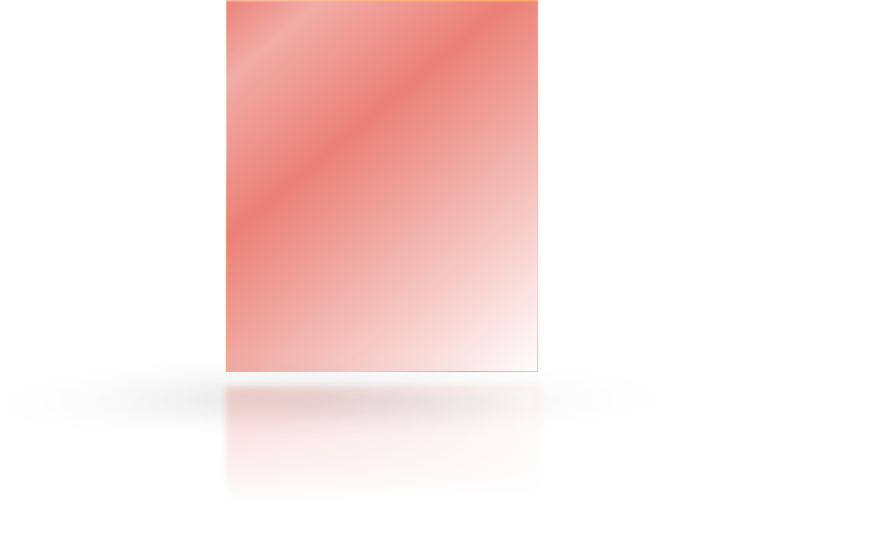 Recycling Machine

Blasting Cabinet

Blasting Pot

Air-powered Airless Sprayer Spray Pump
Garnet (GMA Australia)

Steel Shot - Low Carbon (Ferrosad Germany)

Stainless Steel Shot

Steel Grit

Stainless Steel Cut Wire

Brown Aluminium Oxide

White Aluminium Oxide

Glass Beads

Plastic Abrasives

Copper Slag

Silicon Carbide







Parmadar Pte Ltd
Bukit Panjang Post Office PO Box 050, Singapore 916802
Tel: (+65) 6861 0328 Mobile: (+65) 9730 1750 Fax: (+65) 6862 0328 Email: sales@parmadar.com